03 July 2018
Katie Page joins the NZICC team
Katie Page has joined the New Zealand International Convention Centre (NZICC) team as Business Development and Research Executive.
"I am extremely excited to have joined the team here at NZICC this week and have received such a warm welcome. It is great to be learning more about this magnificent venue that will soon be changing the world of events that New Zealand currently hosts. I look forward to working closely with the team to welcome the world to this beautiful city and to our world-class facility. I am very lucky to take part in bringing the NZICC to life!" says Ms Page.
Reporting to Ken Pereira, Sales Manager - International, Katie is the seventh member of the NZICC sales team and will be working alongside Ken and the NZICC's key partners Tourism New Zealand and Auckland Convention Bureau in securing and bidding for international business events.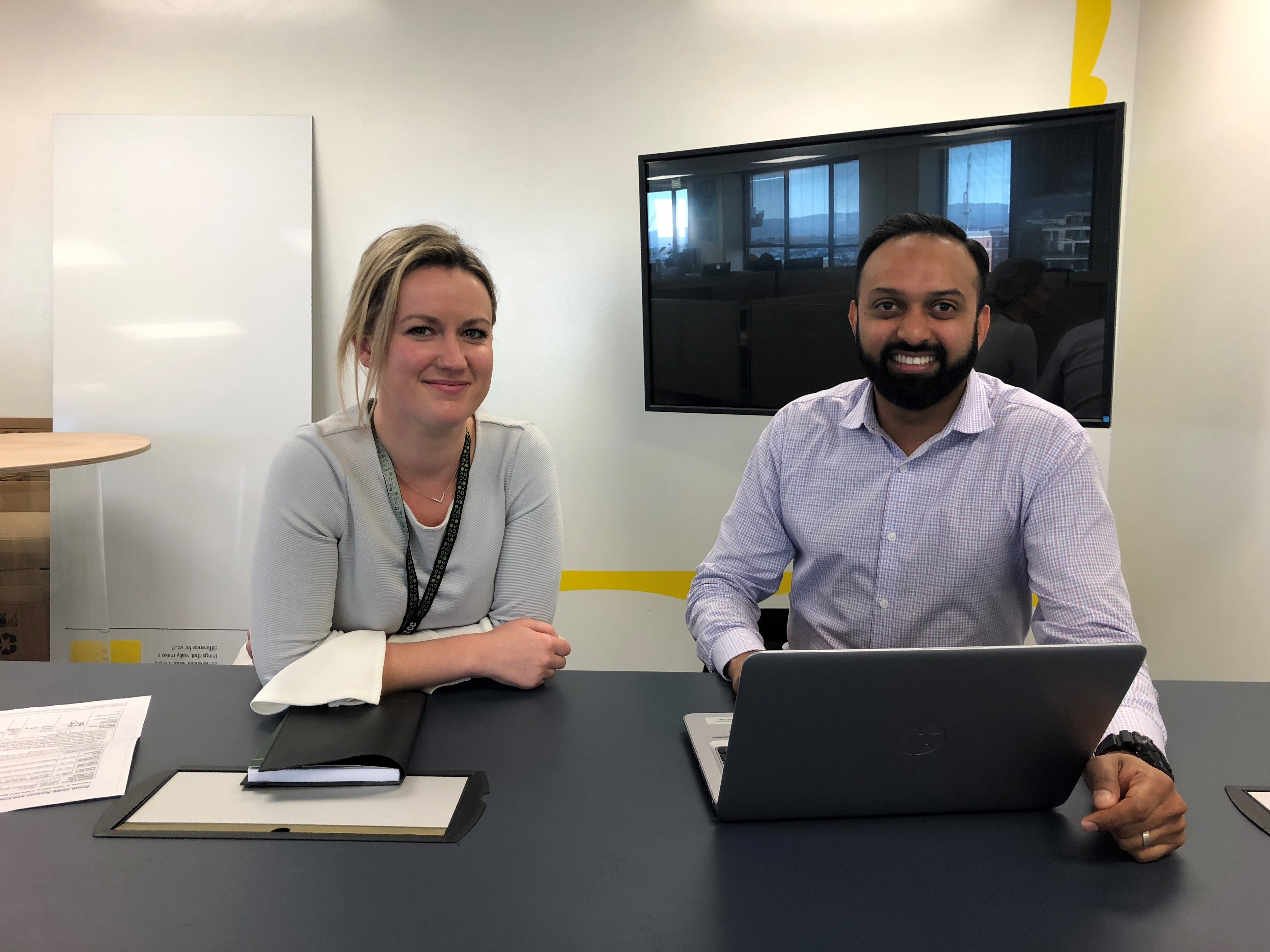 Mr Pereira says, "We are very excited to welcome Katie to the NZICC team. Katie brings with her a wealth of knowledge and experience gained from her time in Australia. We feel confident that she will be able provide us the support to strategically identify and attract large international conferences to New Zealand."

Originally from Wellington, Katie has returned home to New Zealand after seven years in Melbourne, bringing a wealth of experience to the NZICC sales team with a background in hospitality and event sales. Katie was Event Sales Coordinator at the Melbourne Town Hall for three years and has experience working on a variety of large events, including corporate, community and social events. Her knowledge of the Australian MICE industry will be hugely beneficial to the NZICC team. We look forward to welcoming her to the team based in Auckland.

Follow the NZICC activity and development on LinkedIn here.