26 September 2019
The hard hat tours have begun!
Tourism New Zealand worked with the Australasian Society of Association Executives (AuSAE) and the Auckland Convention Bureau to bring a Leadership Educational Famil to Auckland following the AuSAE Leadership, Insights & Networking Conference in Napier.
TNZ, in partnership with AuSAE, identified 9 Association Executive participants from Australian associations that could potentially connect with a similar New Zealand entity to share knowledge and collaborate on a joint conference or hold their national conferences here in future.
We were given the opportunity to introduce Australian associations to New Zealand and our capabilities in hosting their business events, large or small, in our new world-class facilities. The clients also got to experience exciting and memorable activities that are unique to New Zealand, and now have a great idea of what experiences are available for their delegates in future.
The team had the pleasure of hosting the group for lunch and provided a full introduction to the NZICC, before getting kitted up in their PPE to be taken onto the construction site - the first client group taken for a hard hat tour of New Zealand's meeting place for the world.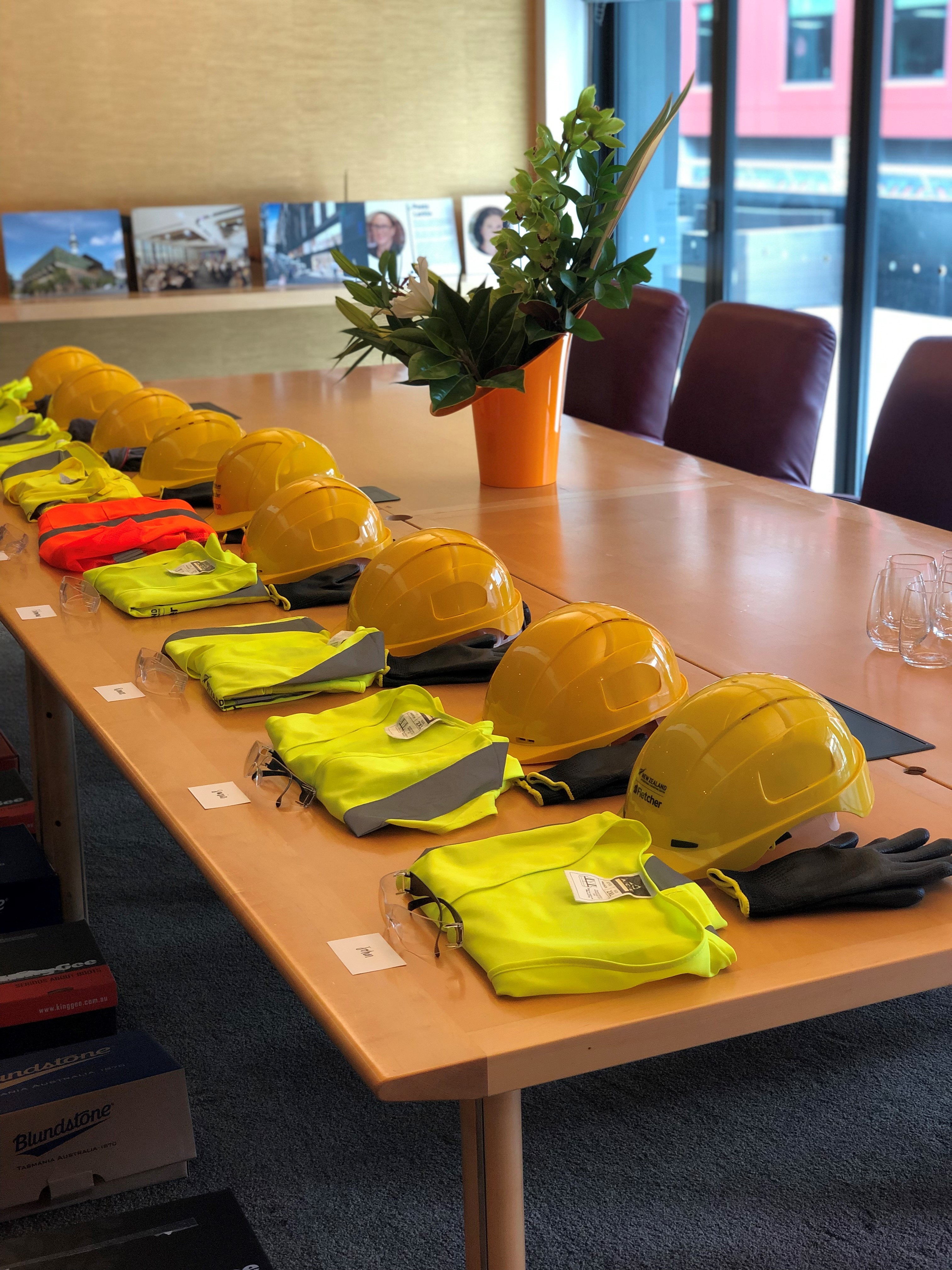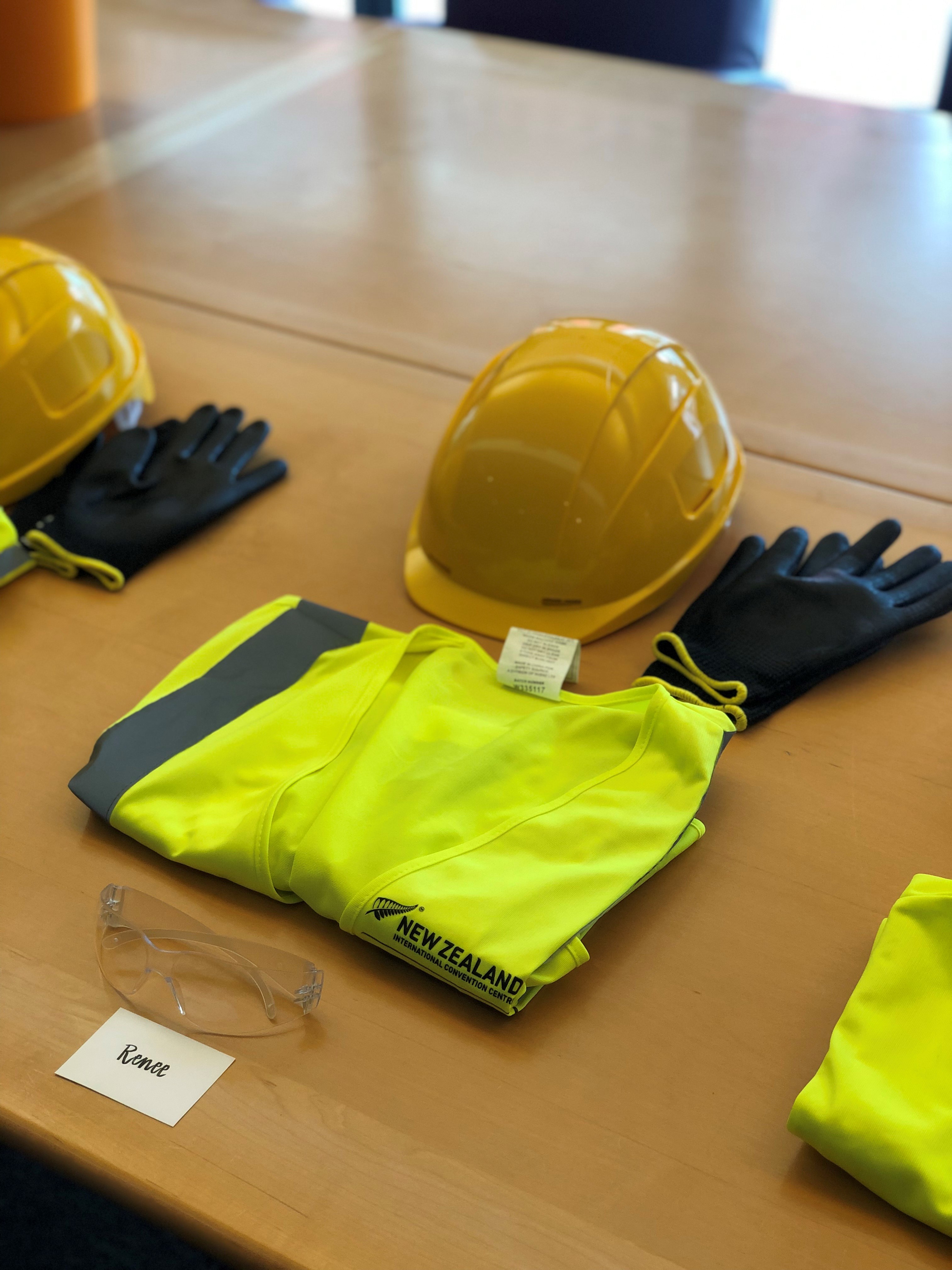 We asked one of the clients, Melanie Wilson, Conference & Events Manager at the Australian Psychological Society what her thoughts were after seeing the building for herself...