12 September 2023
NZICC Appoints International Sales Manager
Breaking through into new international markets is pivotal to the success of the New Zealand International Convention Centre (NZICC). Which is why, after a highly competitive recruitment process, the NZICC is excited to welcome Loryn Blaikie to the team as the new International Sales Manager starting 18 September.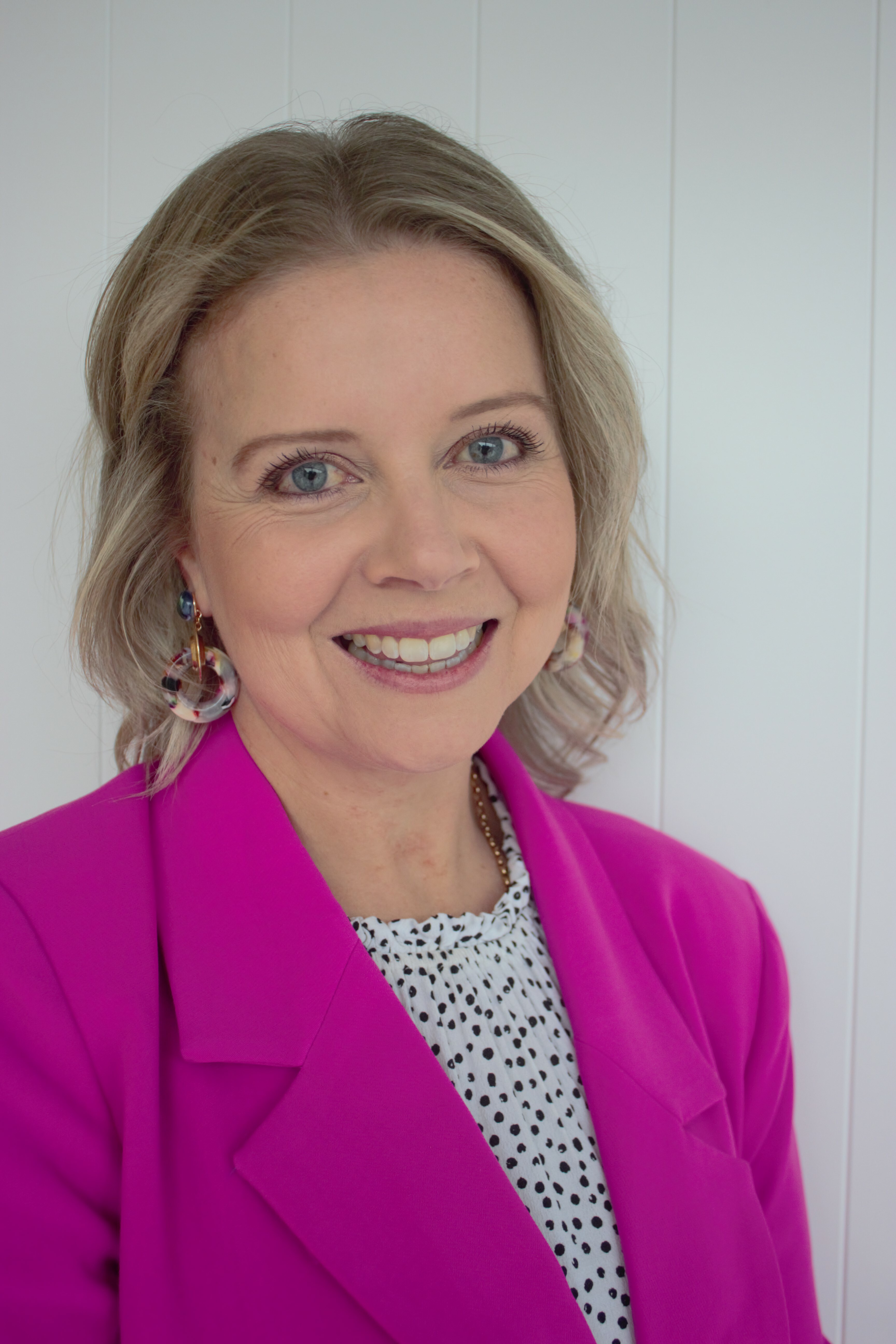 With her previous background in driving convention centre sales and fostering key relationships with senior decision makers, Loryn brings a wealth of experience as she takes charge of generating new business opportunities for New Zealand within the international business events market.
Loryn joins NZICC from the New Zealand Institute of Directors, where she played a pivotal role in enhancing partnerships, connecting with senior New Zealand leaders, and delivering a dynamic event portfolio.
Having followed the progress of the build for several years, Loyrn is excited to get to work, "The space, and what it can offer international conventions is going to be a first for New Zealand, and I'm thrilled to be the person to showcase this internationally".
"My passion lies in connecting clients, partners and my venue team to create exceptional event experiences and I look forward to collaborating with our valued partners Auckland Convention Bureau and Tourism New Zealand to showcase the best of what Tāmaki Makaurau Auckland and New Zealand can offer".
Director of Sales & Planning at NZICC, Alana Bicknell, expressed her excitement at Loryn's appointment, "We are extremely fortunate to have someone of Loryn's experience join the team. Her contribution will be instrumental in strengthening our international event bidding and hosting capabilities".
Loryn's first international trip will be a sales mission to Europe in November where she will be connecting with prospective international associations to discuss bringing their international conferences to Tāmaki Makaurau Auckland and NZICC.
To date, the NZICC has secured several international conventions to date, including the following which have been publicly announced:
World Indigenous Peoples Conference on Education (WIPCE), estimated 3000 delegates in November 2025.
International Coral Reef Symposium (ICRS), estimated 2500 delegates in July 2026
International Society for Microbial Ecology (ISME), estimated 1700 delegates in August 2026
Federation of Asian and Oceania Pest Managers Associations Conference (FAOPMA), estimated 2200 delegates in November 2026
-ENDS-
For media inquiries, please contact media@nzicc.co.nz
About NZICC:
Once operational, NZICC is expected to attract 33,000 international business events visitors to New Zealand. These visitors represent the highest daily yield of any sector of the tourism industry and will contribute $90 million in economic impact. NZICC will also drive a legacy programme alongside conference and event organisers to contribute social impact for the Tāmaki Makaurau Auckland community.