28 September 2023
NZICC Appoints Director of Customer Experience
The New Zealand International Convention Centre (NZICC) has appointed the highly experienced tourism marketer, Tracey Ha, as Director of Customer Experience.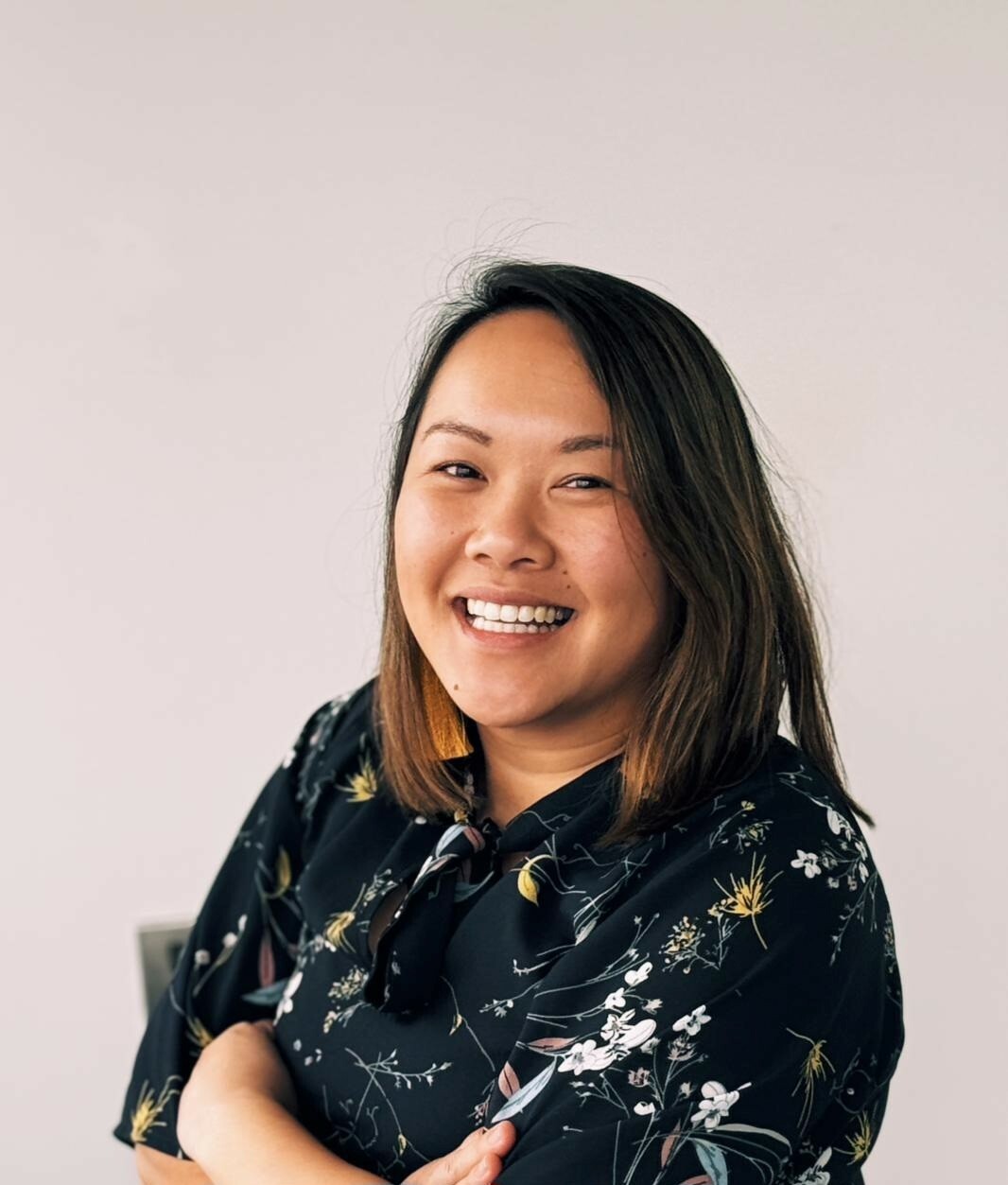 Tracey will oversee all aspects of the NZICC's brand, marketing, communications, and corporate social responsibility initiatives. This includes a targeted focus on sustainability, community impact, and creating authentic cultural experiences for NZICC's clients and guests.

Tracey joins NZICC from Tātaki Auckland Unlimited where she was Group Marketing Manager overseeing destination marketing for the visitor economy, business events, major events, and their cultural organisations (Auckland Zoo, Maritime Museum, & Auckland Art Gallery).
General Manager of NZICC Prue Daly said: "We are delighted to welcome Tracey to our team. Her impressive experience and passion for delivering exceptional experiences align perfectly with our mission. We are confident that her leadership will further elevate the reputation of the NZICC as New Zealand's meeting place for the world.
Commenting on her appointment, Tracey Ha said: "I am thrilled to join the NZICC team and look forward to learning from our clients to ensure their journey with NZICC is seamless. I am excited to collaborate with the leadership team to drive meaningful change through sustainability, the creation of authentic cultural experiences, and giving back to the community."
Tracey join's the NZICC team on the 19th of October 2023.

-ENDS-
For media inquiries, please contact media@nzicc.co.nz
About NZICC:
Once operational, NZICC is expected to attract 33,000 international business events visitors to New Zealand. These visitors represent the highest daily yield of any sector of the tourism industry and will contribute $90 million in economic impact. NZICC will also drive a legacy programme alongside conference and event organisers to contribute social impact for the Tāmaki Makaurau Auckland community.